After years of working non-stop and with little time off to recharge, there was nothing quite like being off the grid in Tulum with not much more than a good breeze through the jungle, my own personal hammock and what seemed like bottomless, fresh coconut water. We chose Tulum in Mexico for its slow pace and opted for a week of total leisure…meaning absolutely no plans on deck. No plans except enjoying the view and consuming as many tacos as possible.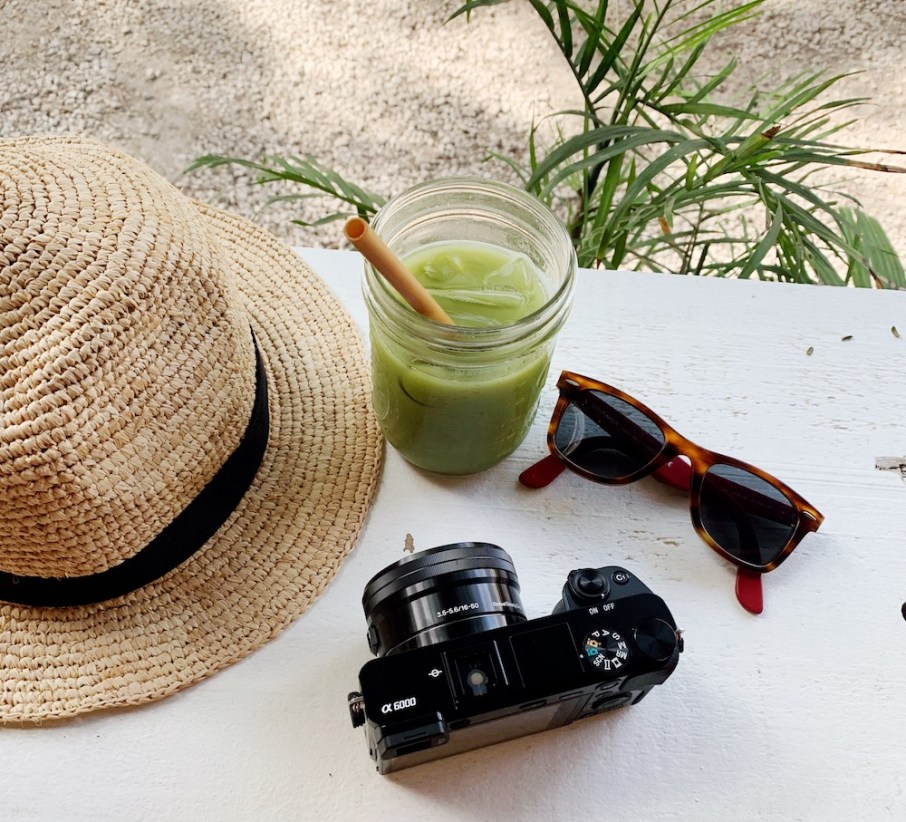 Recommendations:
Encantada Tulum
@encantadatulum
Our boutique hotel was private with just 8 rooms. Our Oceanview room was named Sol for the way the morning sunlight hit it just right, and was only steps to the private beach of Encantada.
Taqueria La Eufemia
@taqueriaeufemia
With my biggest goal to consume as many tacos as possible, the La Eufemia oceanfront taco bar answered the call. It was recommended by the locals and is tucked away down a hidden walkaway, opening up to the beach and the freshest fish tacos around.
Matcha Mama Tulum
@matchamamatulum
This cute walk-up bar alongside the main road is Instagram-able for sure, but also serves the best smoothie bowls and iced matcha to refresh after a bike ride through the jungle.
Images by Kim Harrison.