Todos Santos is a charming small town on the lower Pacific side of the Baja California Sur peninsula in Mexico. It's near the beach but with a romantic backdrop of the Sierra de la Laguna mountain range. This laid-back town began with a Mission back in 1723, and has only grown into that it is today over the last 40 or so years.
Today, Todos Santos has a true air of sophisticated chill. It's easy to stroll and explore. The wide main street touts coffee shops, lunch spots, stores with local leather goods and crafts, and numerous artisan boutiques. There are dining options galore and enough high-end boutique hotels to attract a chic, but casual, international crowd.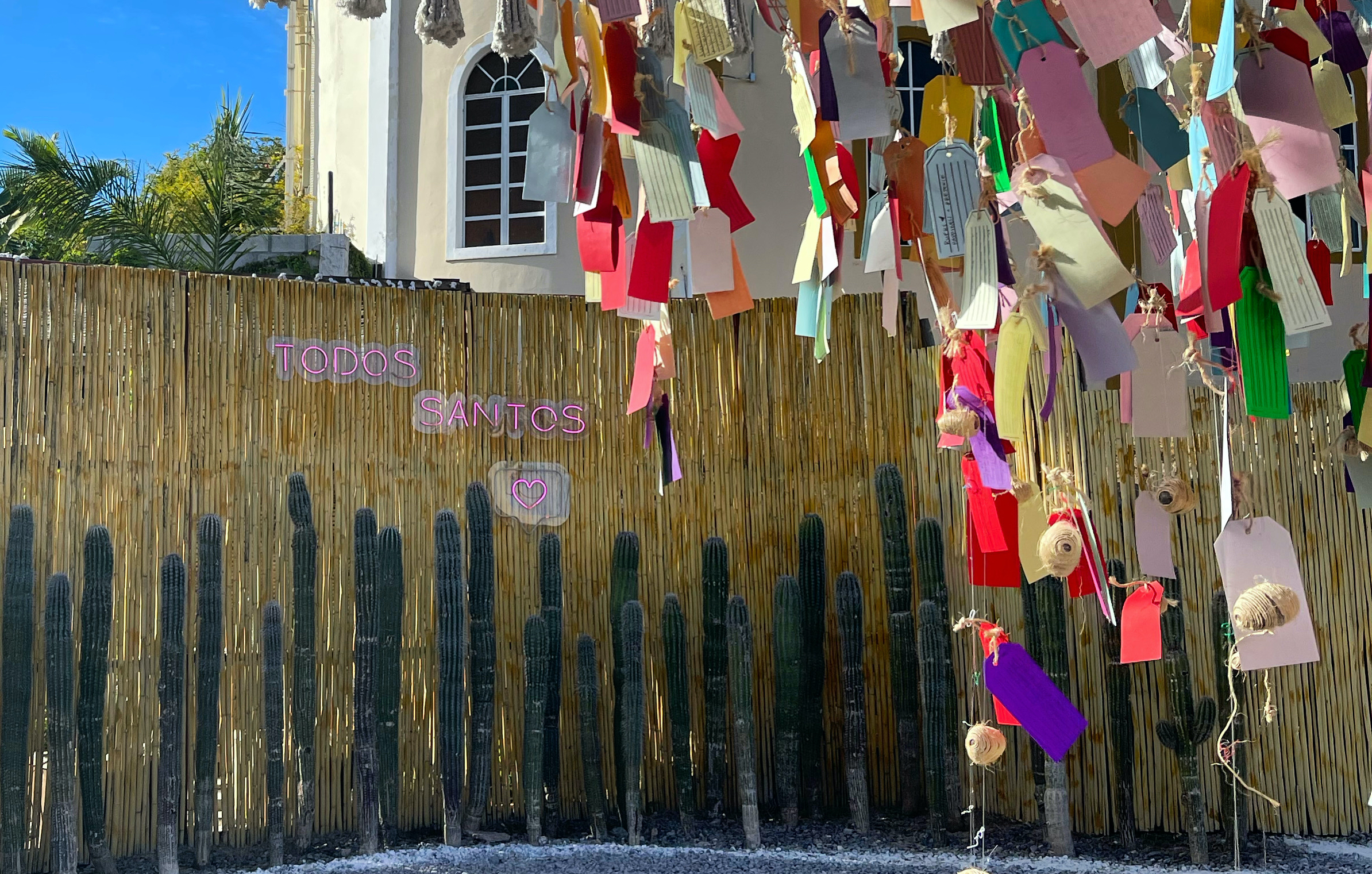 What to do:
The shopping in Todos Santos is exceptional.
Visit the open air market downtown (next to the Mission) for local stalls that feature small entrepreneurs selling everything from cute hats to terrible hats to clothes, art and skin-care.
Numerous mid-range art galleries are peppered throughout the downtown and often focus on local artists. (Todos Santos has a large expat community, and many are artists.)
Be sure to stop by Nomad Chic, a truly chic boutique run by an American expat who has made her home in Todas Santos. The shop sells higher-end clothing and accessories along with design-forward housewares. The aesthetic is impeccable.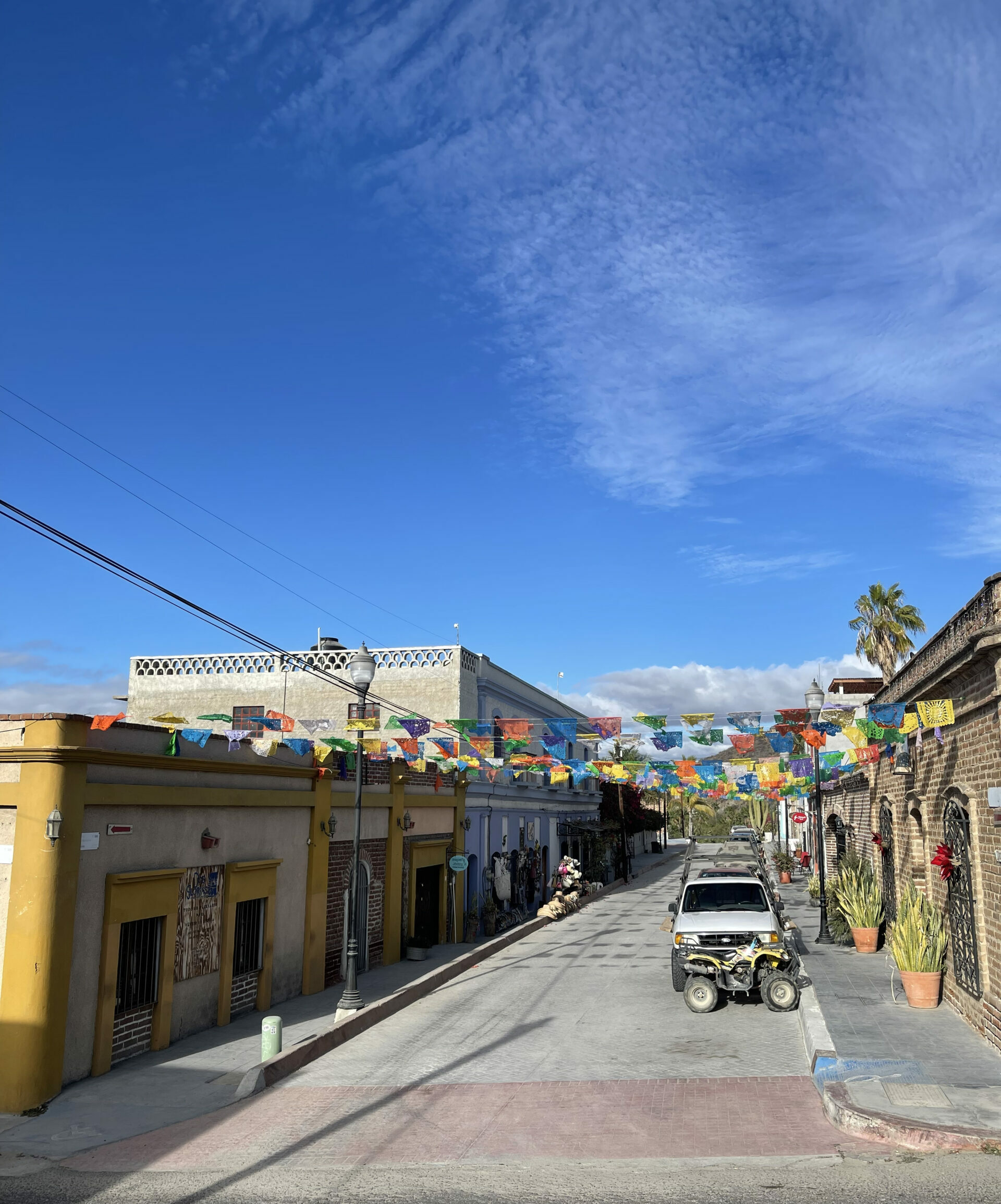 Find some time to hit the beach.
A day at the El Faro Beach Club, just a few miles outside of town, can be just what the doctor ordered for relaxation, tasty drinks and lunch, as well as a pristine beach to enjoy. Day passes are available for those not staying at the associated hotel (see below).
Whale watching season peaks in Baja between January and March. If you look closely, you'll see the whales breaching out in the water from the beach. (It's the coolest thing to imagine them all out there swimming south!) Boat tours are also available everywhere – ask the front desk at your hotel to assist or check out the options on Viator.
Where to stay:
Here are 3 hotel options in Todos Santos that cover across a range of budgets.
Guaycura Boutique Hotel Beach Club and Spa. This historic hotel is located downtown. It has a great rooftop bar for drinks and sunset watching. You'll also get access to the El Faro Beach Club mentioned above. (Note: if you don't have a car, you will need to take a taxi to the beach club. It's about 2 miles away and there is no shuttle service at this time.)
Hotel San Cristóbal Baja. Gorgeous. It was booked when we visited and also a little pricey, but worth checking out nonetheless! Located 5 miles outside of town, the hotel is right on the beach. Benno, a sought-after restaurant and bar, is also located on the premises.
The Hotelito. Located just outside of town on the beach, The Hotelito is a modern B&B with stand-alone casitas. It's also a Farm Animal Rescue, and I don't know what could be better than that.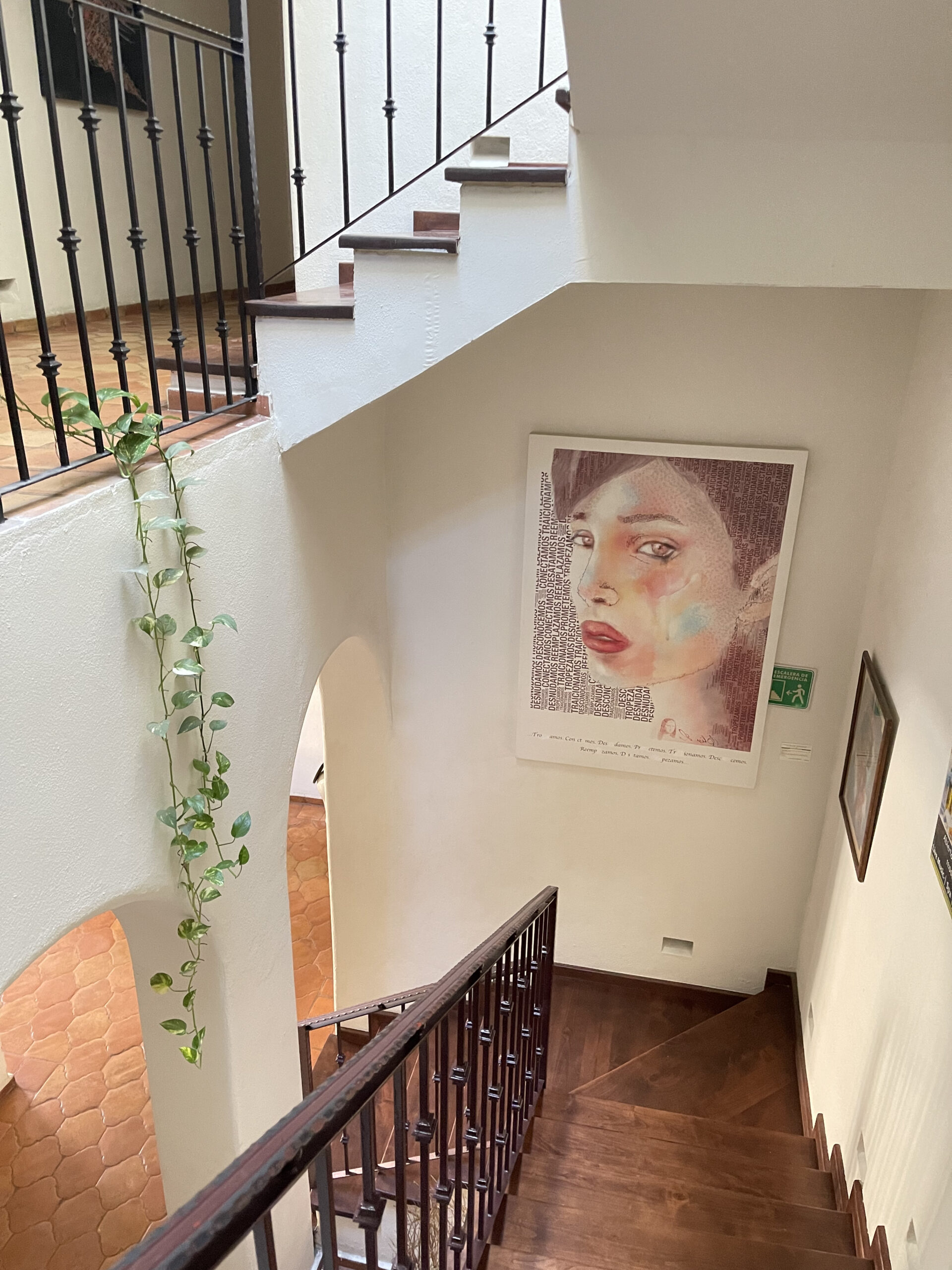 Where to eat:
Taller 17. A tiny and hip coffeeshop, where you'll see locals and digital nomads waiting in line each morning for their morning coffee and pastries.
Oystera. A modern oyster bar with a delicious seafood menu and housed in a historic old factory.
Jazamango. A farm-to-table open-air restaurant on the edge of town serving regional, organic Baja cuisine.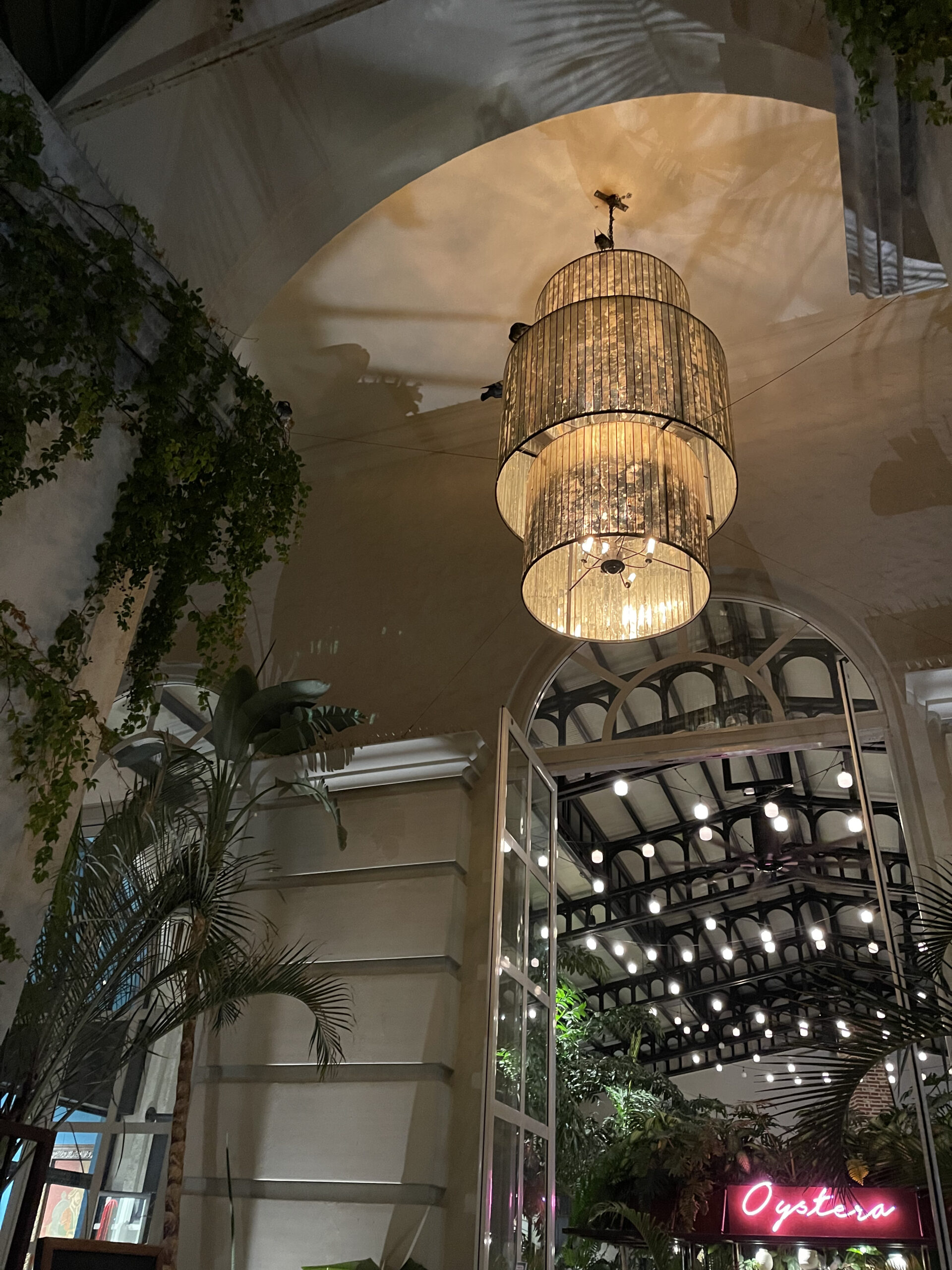 Getting there:
Fly into SJD San José del Cabo Los Cabos Airport. The airport is about an hour south of Todos Santos and it's easy to rent a car, take a bus or rent a shuttle. Uber is not recommended by the locals, but we successfully used Daytrip, a new ride-sharing service that is efficient, safe and moderately priced.
Images by Leslie Hodgin
This article contains affiliate links. This means that, at zero cost to you, I will earn an affiliate commission if you click through the link and finalize a purchase.
You May Also Like: