The Gadabout is a travel blog designed to kickstart your wanderlust. I focus on authentic destination ideas, cool places to stay, and travel tips to motivate beginners and seasoned globetrotters alike.
Our readers are all gadabouts at heart who relish the charm and exhilaration of travel. Inspired travel knows no age, and we celebrate Gen X travelers in their 40s, 50s and beyond. Whether we've been to one country or 20, we care about the authentic details in every personal encounter, home or hotel, activity or meal.
Hi, I'm Leslie.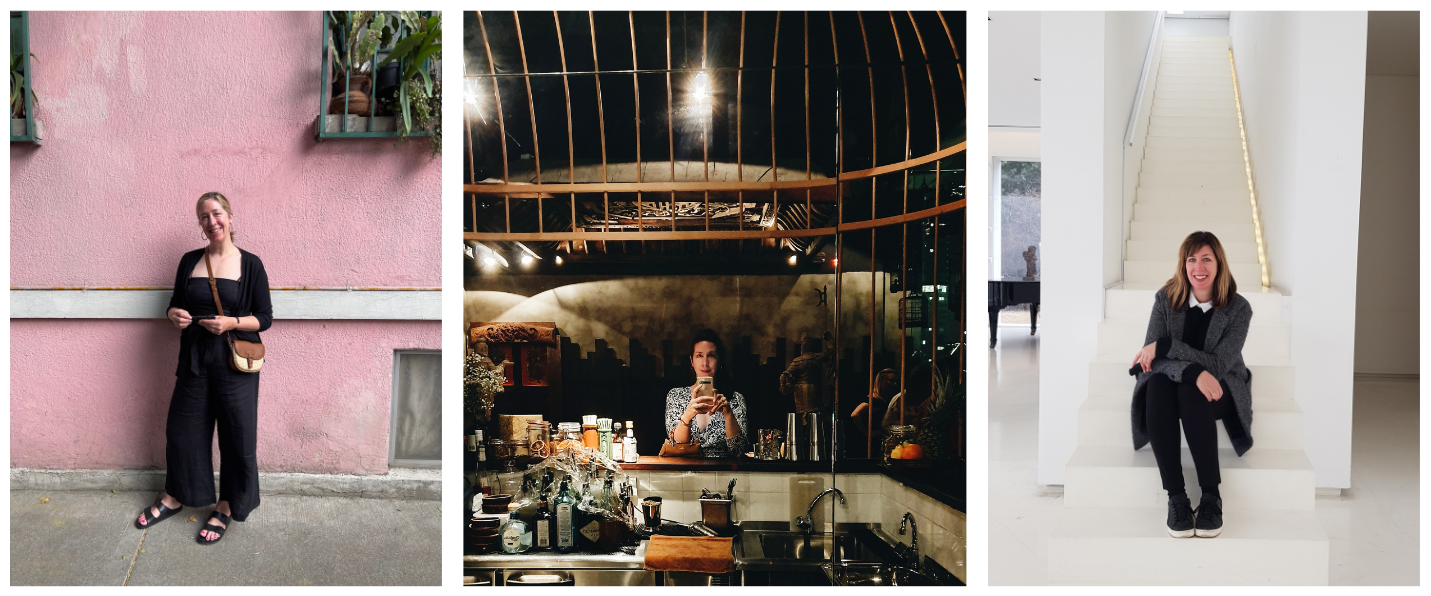 I'm Leslie. A globally minded, Gen X world traveler. I've traveled all my life both professionally and personally. My day job is in global brand marketing and advertising. As an Army brat growing up, I lived in two countries (Germany and Australia) and six American states by the time I was 18. Since then, I've lived in six more states and one more country (South Korea).
I have a soft spot for unique hotels and surprising little restaurants. I'm not a young backpacker and I also don't have endless means, so strive to balance affordable with sophisticated. Wandering in a cool neighborhood or imagining that I live in my cozy Airbnb delights me. I love an over-the-top foodie dinner at a design-forward restaurant as much as I love the adventure of local street food. I'm all about travel planning but I'm never about over-planning my days. I take great pleasure in going with the flow and seeing where the day takes me.
A Personal Update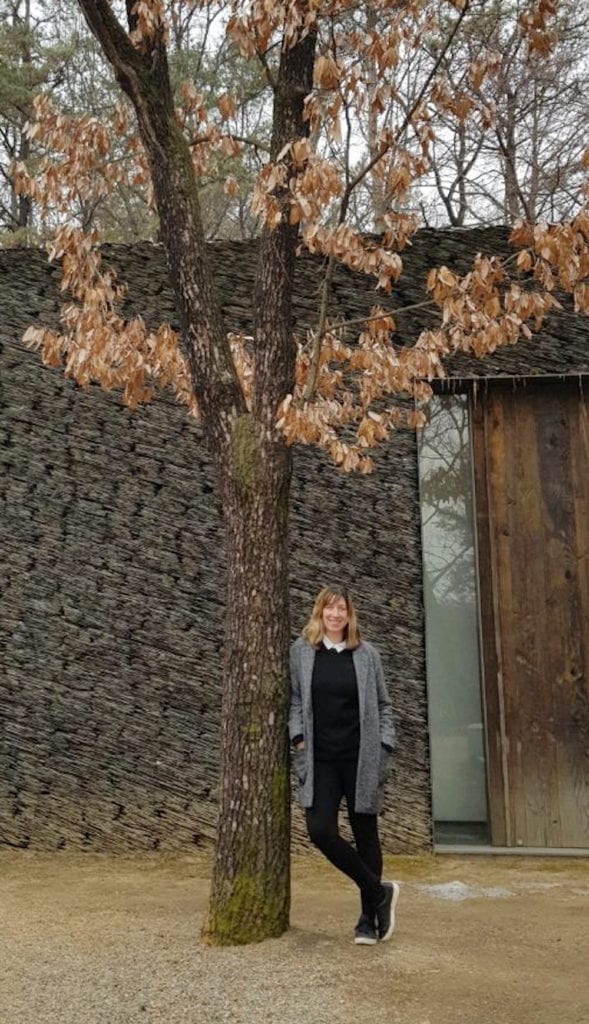 I started The Gadabout a few years ago while living in Seoul (pre pandemic). It was intended to be a digital travel magazine focused on travel stories hoping to inspire amazing travel experiences. Well, I lost a lot during these last 2+ pandemic years as so many of us did. Family, experiences, joy, time, and now I am ready to go all in on what I love, travel! And to encourage and inspire each of you to do the same. A cliché adage, but life is short. Time is fleeting. No regrets.
I'm forever getting questions on my travels like "what should I do, where should I eat, was it safe, give me details." Or the inevitable, "wow, I wish I could do that." Call it pandemic epiphany or just a brand refresh, but I decided to pivot The Gadabout's focus to be less about reminiscing on past travel experiences and more about things that encourage you to take action.
Planning my own trips is part of my joy and now I want to help you do the same. Through destination inspiration, finding the perfect place to stay and baseline travel planning support, I hope that every person who dreams of travel takes the leap and makes it happen.
Welcome to the new The Gadabout!
Leslie Hodgin, Founder and Editor-in-Chief
Some of the links on this website are affiliate links. This means that, at zero cost to you, I will earn an affiliate commission if you click through the link and finalize a purchase.