I don't know about you, but as a Gen X'er rolling into my 50s, I'm starting to look at the world a bit differently. It's true that age is just a number, but life is also short. What do I want to do? Where should I spend my money, and where have I not been in this big, bad amazing world?
The cool part is that we all likely have more time and possibly more budget to plan some of those big, bucket list trips that seemed out of reach before. What's on your bucket list? Here's a short list of amazing places to set your sights on. These are in no particular order!
Cambodia
From colonization to the oppressive reign of the Khymer Rouge, the history of Cambodia sets the tone for a visit to this beautiful Southeast Asian country. Steeped in traumatic events, the Cambodian people shine with a true, beautiful authenticity and you'll emerge from your trip with a new appreciation of humanity. Be sure to not only visit Angkor Wat in Siem Reap, but to also spend time in Phnom Phen and some of the elephant sanctuaries in the east to get a true feel for the country.
The Greek Islands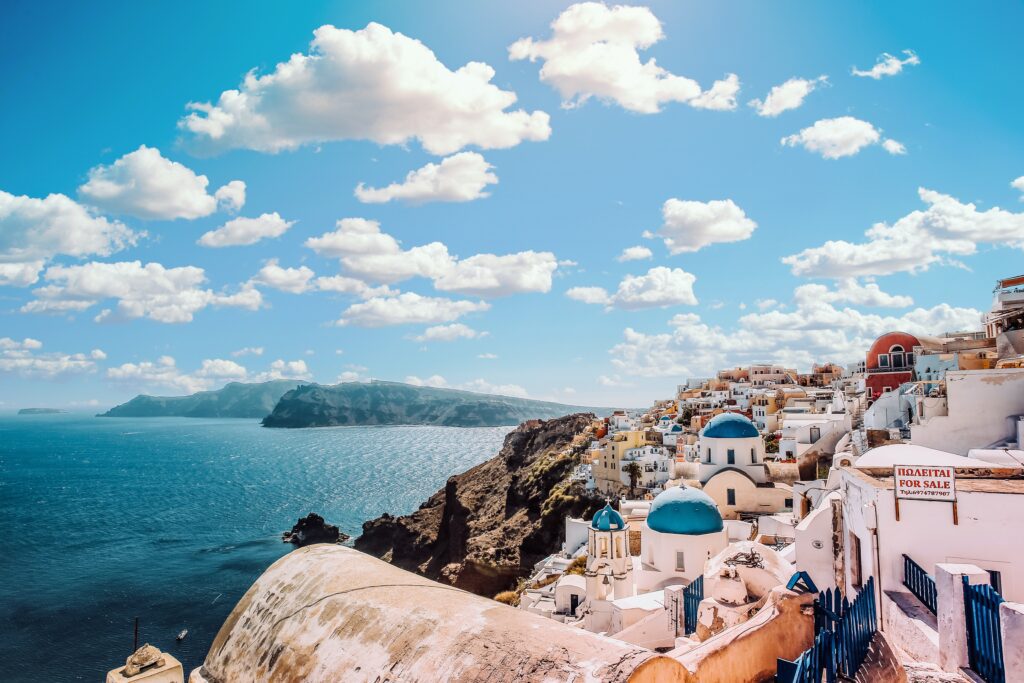 Greece has literally thousands of islands to explore. The famous Greek Islands are the touristy and party-centric Santorini and Mykonos. Correspondingly, Crete, Naxos, Milos and Corfu lead the list of less-busy, more authentic places to hang out. No matter where you go, the fish will be fresh and the turquoise blue waters will be enchanting.
Machu Picchu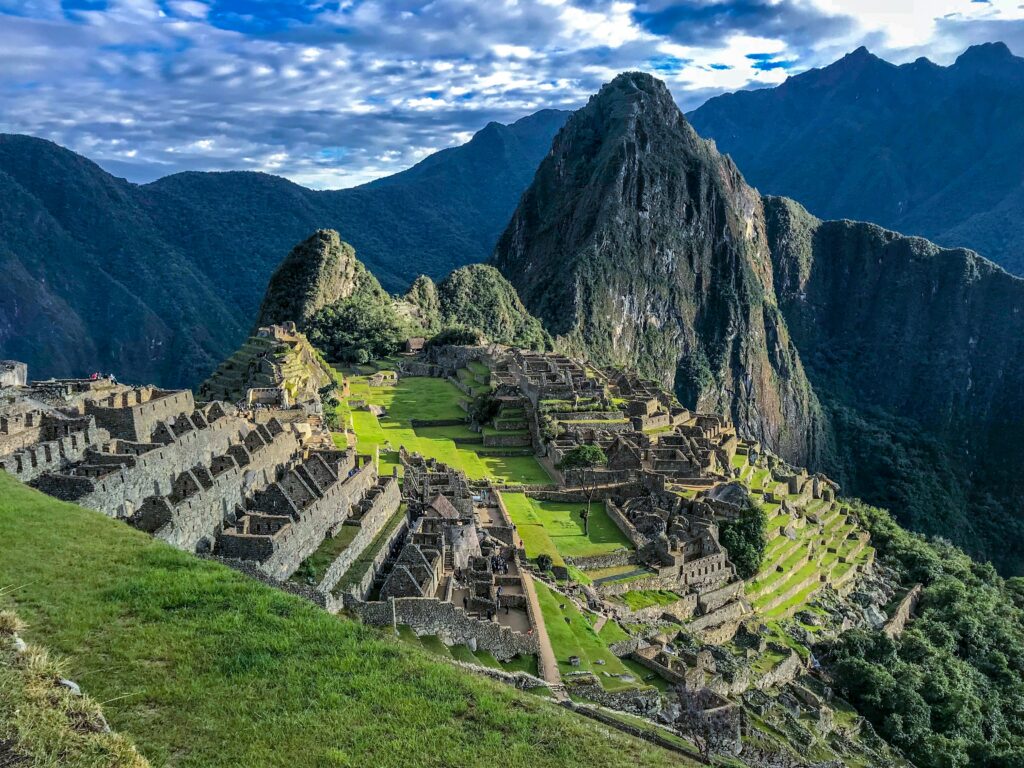 Machu Picchu is the incredible, well-photographed stronghold of the Incan Empire, and is located about three hours by train from the Cusco airport. It's recommended you stay a few days in the town of Aquas Calientes to adjust to the altitude before you travel up to Machu Picchu by bus or by hiking on foot. This UNESCO World Heritage Site on top of the world really gives perspective.
African Safari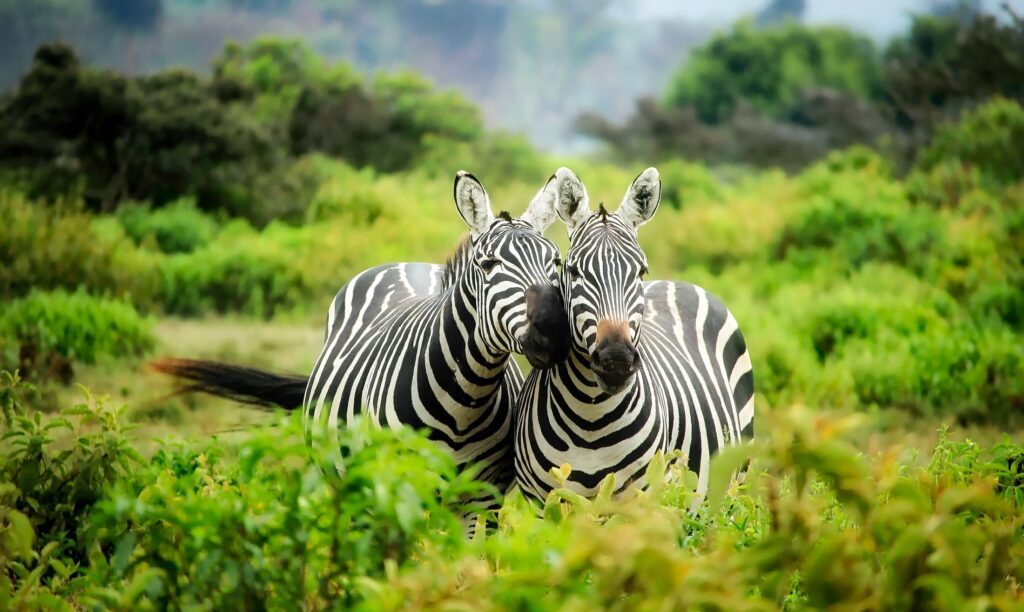 The top African safari locations are in places like Botswana, Tanzania, South Africa and Kenya. There are many outfitters to choose from, and the trick is in finding the right fit for your budget and time. Getting to see the "Big 5" animals in the wild will most definitely be the trip of a lifetime.
New York City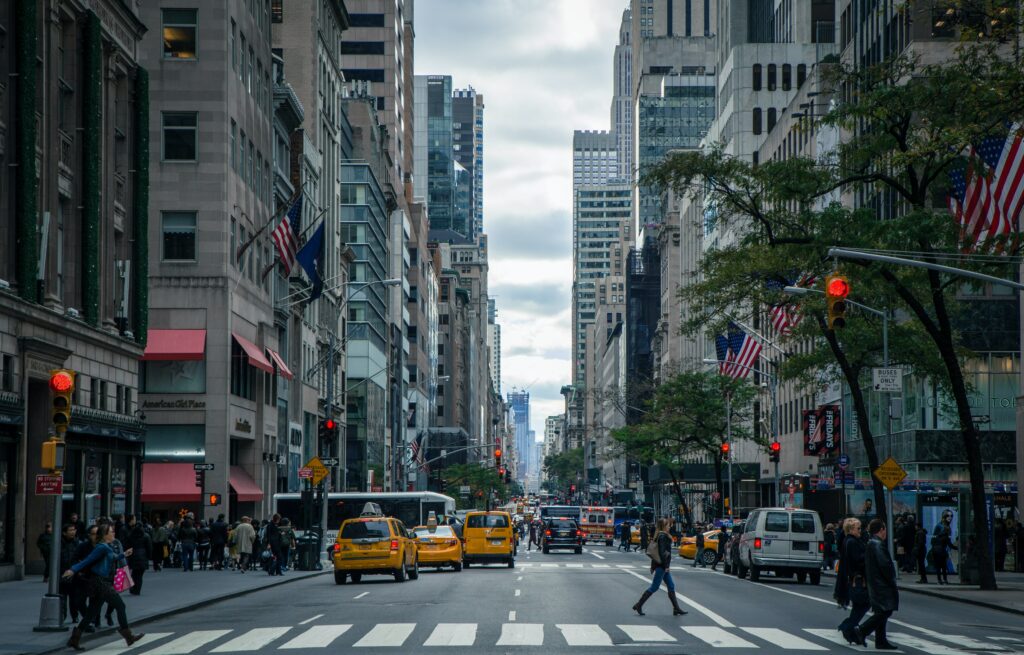 NYC offers so much to do and see from museums to shows to shopping. Choose a few things that you love and pre-purchase tickets, then plan the rest of your days around those moments –maybe it's a Broadway matinee, hard-to-get reservations at a top restaurant or Yankees tickets. The culture and energy of the city is unmatched in this world.
Alaska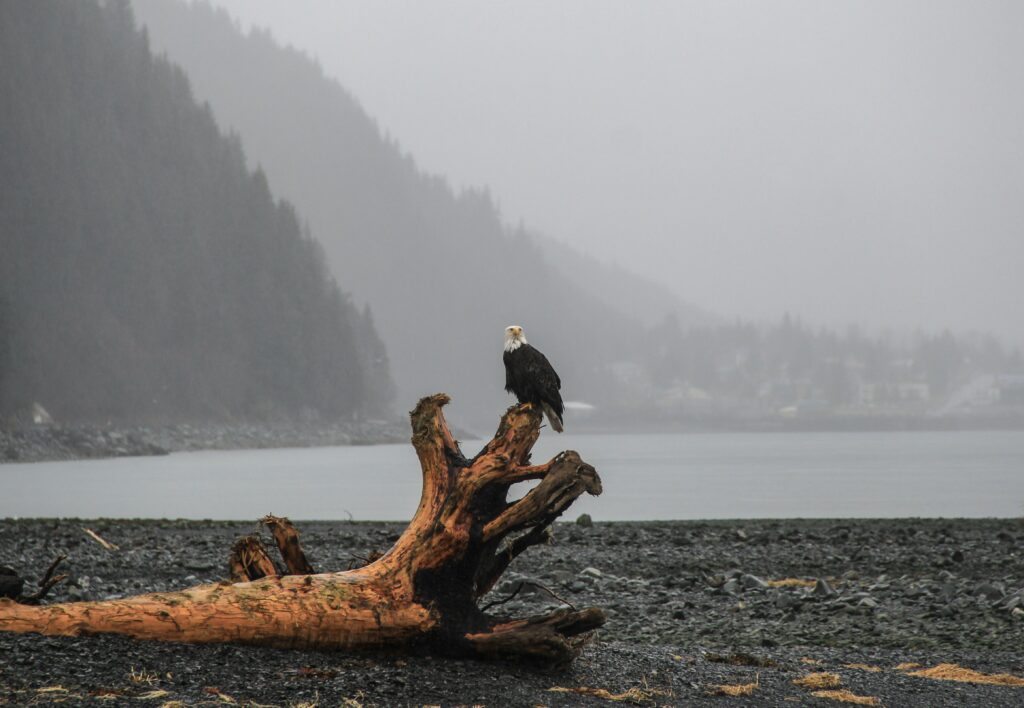 What better way to celebrate a new decade than knocking off a visit to the 49th State in the US? Alaska is bold, and big! With only parts of the state on the major roadway system, it's tough to see it all. A great option is an Alaska cruise. If you're like me and not the cruising type, this is an incredible way to cover a lot of ground with access to glaciers and wildlife that you wouldn't necessarily see on a road trip.
Jordan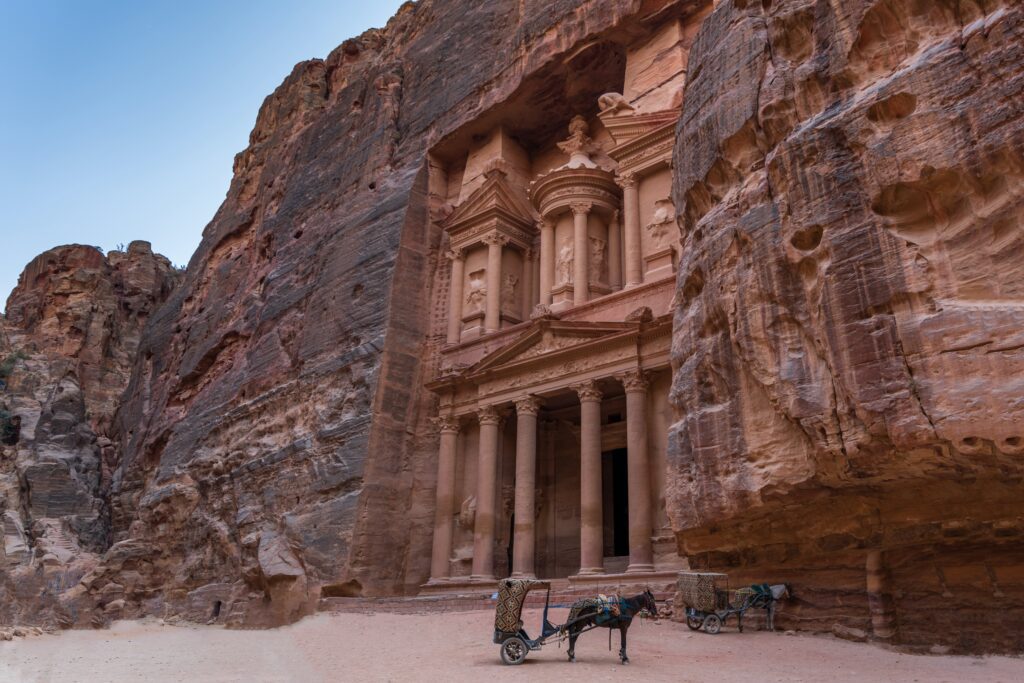 Located in the Middle East, in fact, Jordan played a major role in ancient and biblical history. Planning a visit should include famous archeological site, Petra, the desert reserve of Wadi Rum and a float on the Dead Sea. Experiencing the hospitable Jordanian culture and learning more about this Muslim country will bring new appreciation to your own spiritual acceptance and place in this world.
Australia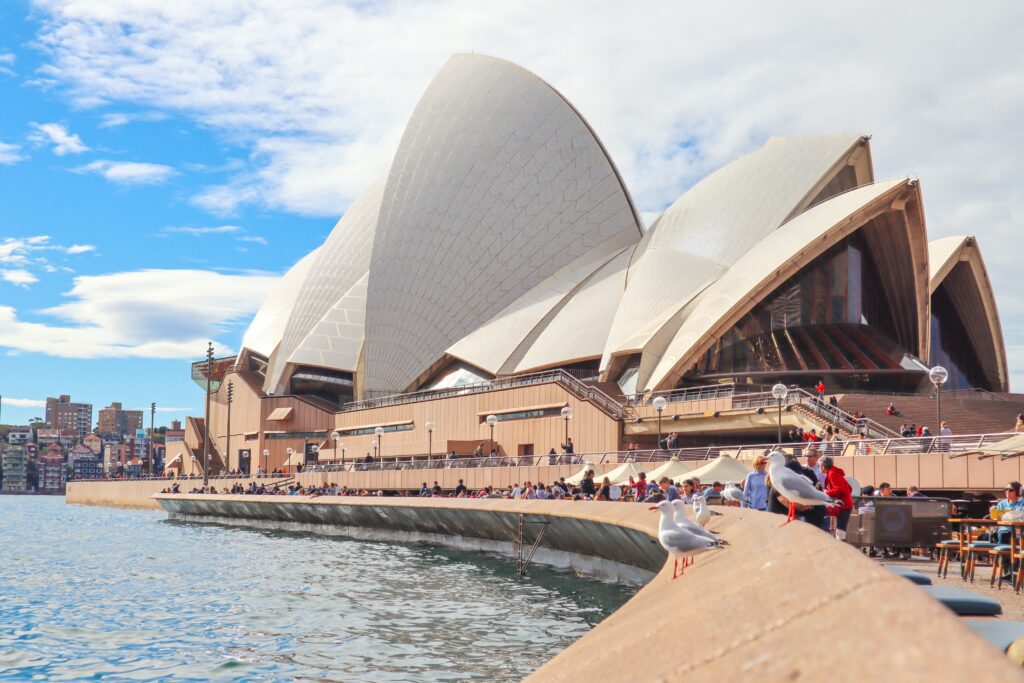 From most places in the world, Australia is VERY far away. It's also a huge country once you get there, so picking a few key things to see and experience will be key. Getting a taste of Down Under could include soaking in Sydney's cosmopolitan vibe, spending a few days animal spotting in the Outback, and lastly, landing on the beach near The Great Barrier Reef. The whole trip will feel almost unreal.
Japan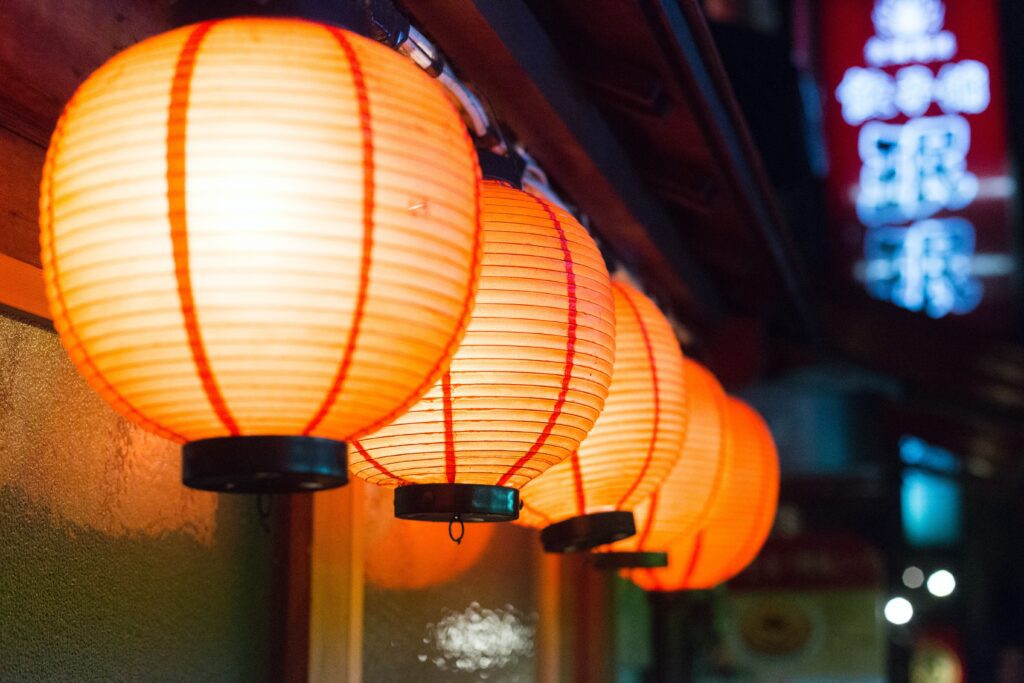 Japan's aesthetic is unmatched. From the food to the architecture to the fashion, the intention behind every design decision is truly special. A great goal will be to visit not only flashy, fast Tokyo but to spend time in the quiet, traditional ryokans in the countryside. With thousands of years of culture and tradition, the history of Japanese culture is something you will carry with you long after you return home.
Paris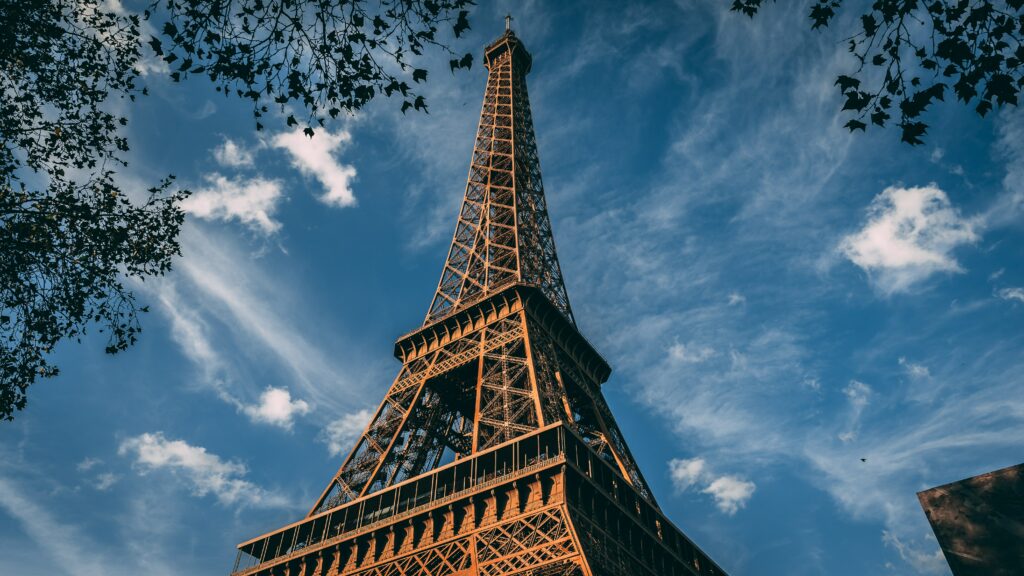 How about spending a week in Paris to live like a local? Catching the glistening lights of the Eiffel Tower at night for the first time, traipsing through one of dozens of museums like the Musee d'Orsay or the Pompidou, or simply whiling away the afternoon in the bistro with a bottle of rose and some solid people watching? Without a doubt, this might be all it takes to fall in love with this city.
Where to Start
Now, where to start? Here are a few tour sites to start doing some research. Good luck and god speed in your bucket list trip planning!
Get Your Guide. A global booking tool for tickets, tours and more.
Rakutan Travel Experiences. Focused on tickets and travel experiences in Asia.
Viator. A global resource for tours, sightseeing and activities.
Cover photo by Leslie Hodgin. All other photos from Pexels.
This article contains affiliate links. This means that, at zero cost to you, I will earn an affiliate commission if you click through the link and finalize a purchase.
---
You May Also Like: