If you haven't found the time to visit Seattle yet, pull out your calendar and make a plan. The Pacific NW is famous for the drizzle, but its summer/fall seasons are famous for their mild perfection. June through October is ideal. Here's a great list of things to do on a long 3-day weekend getaway to Seattle, Washington — rain or shine — to give you a sweet introduction to what this city is about.
HOT TIP:
Comfortable walking shoes are a must in Seattle. There are a lot of hills and temperature fluctuations especially near the waterfront. Dress in layers so that you can easily adjust as you explore the city.
Day 1: Downtown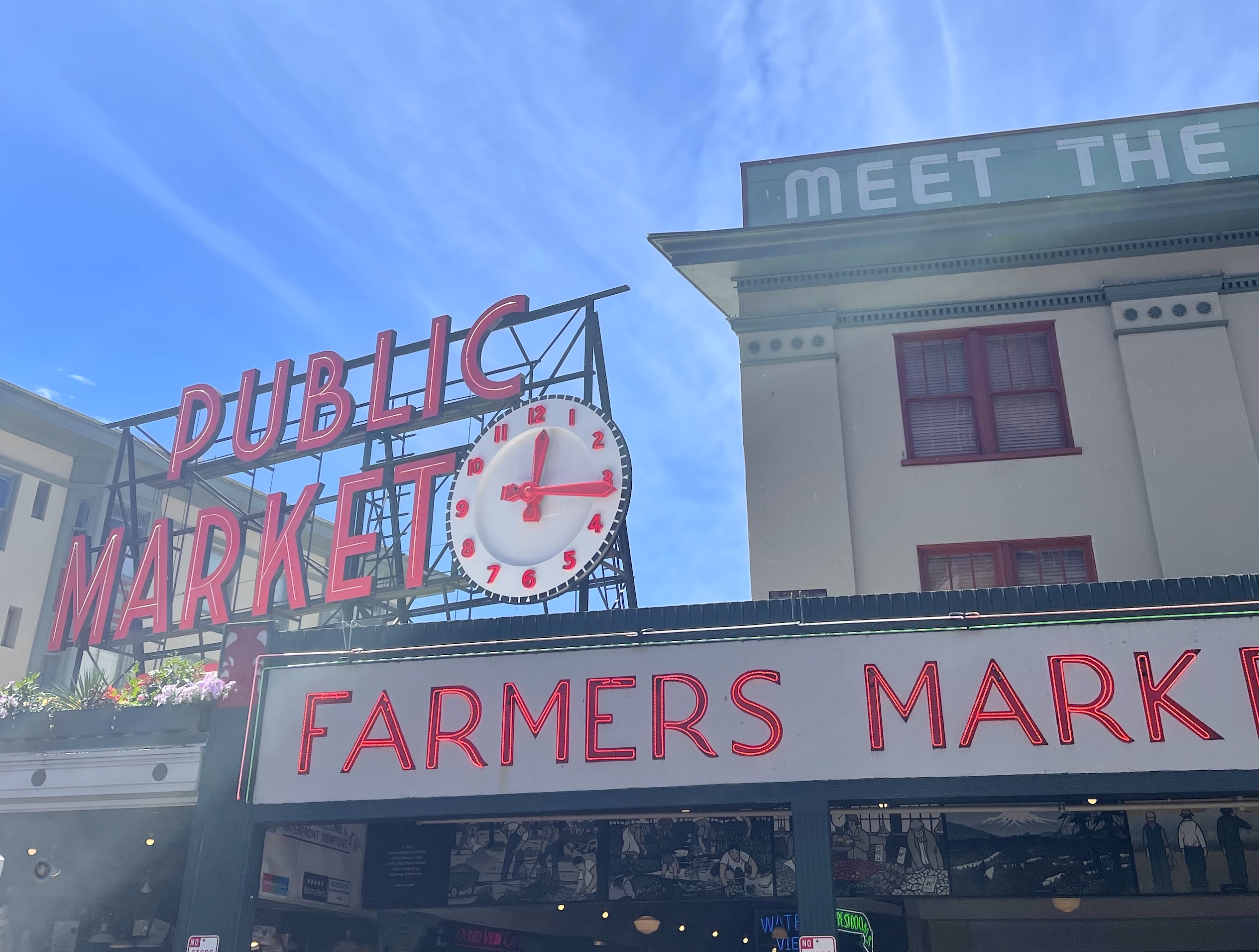 HOT TIP:
Skip a visit to the "first Starbucks", which is in the Market. Lines are unnecessarily long and guess what? Inside, it's just like any other Starbucks you've ever been to. Snap a picture of the exterior from the street and keep moving. For a unique Starbucks experience on the brand's home turf, visit the first Starbucks Reserve Roastery up on Capitol Hill.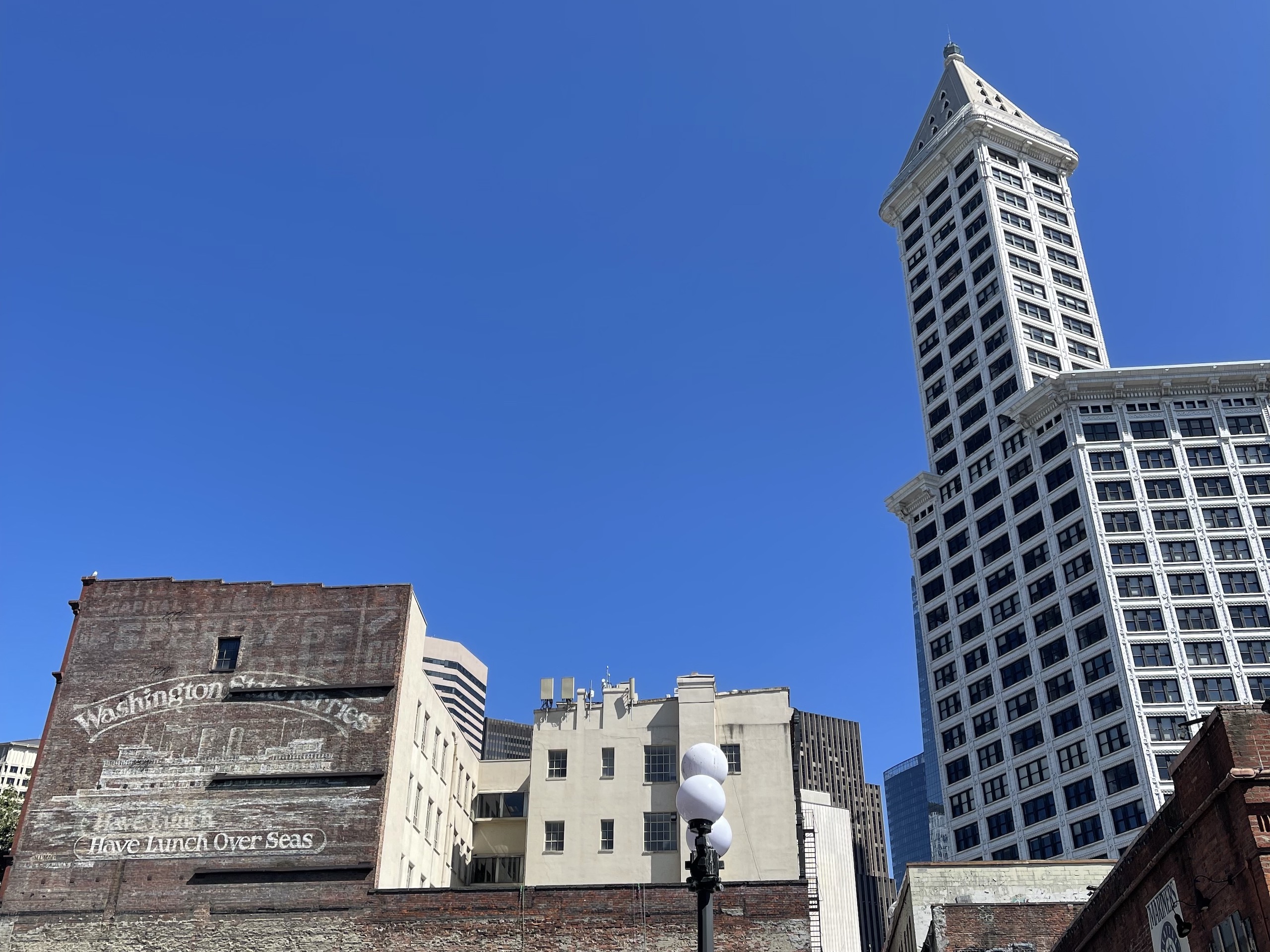 Day 2: Ballard and Magnolia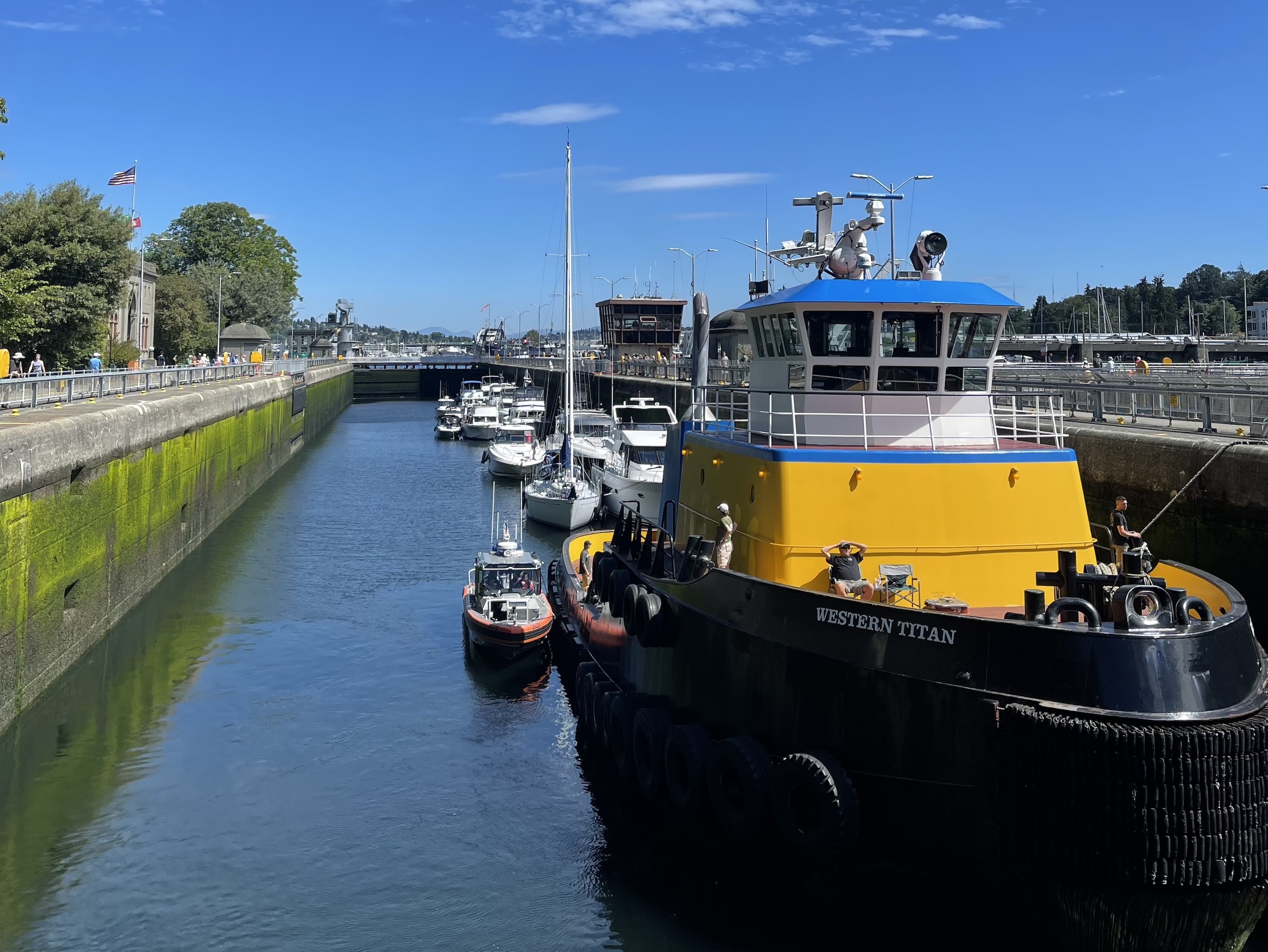 HOT TIP:
At the Locks, there is also a fascinating Fish Ladder Education Center where you can see how salmon populations migrate safely from one body of water to the next (up a fish ladder!). It's a quick stop, and worthy of the 15 minutes.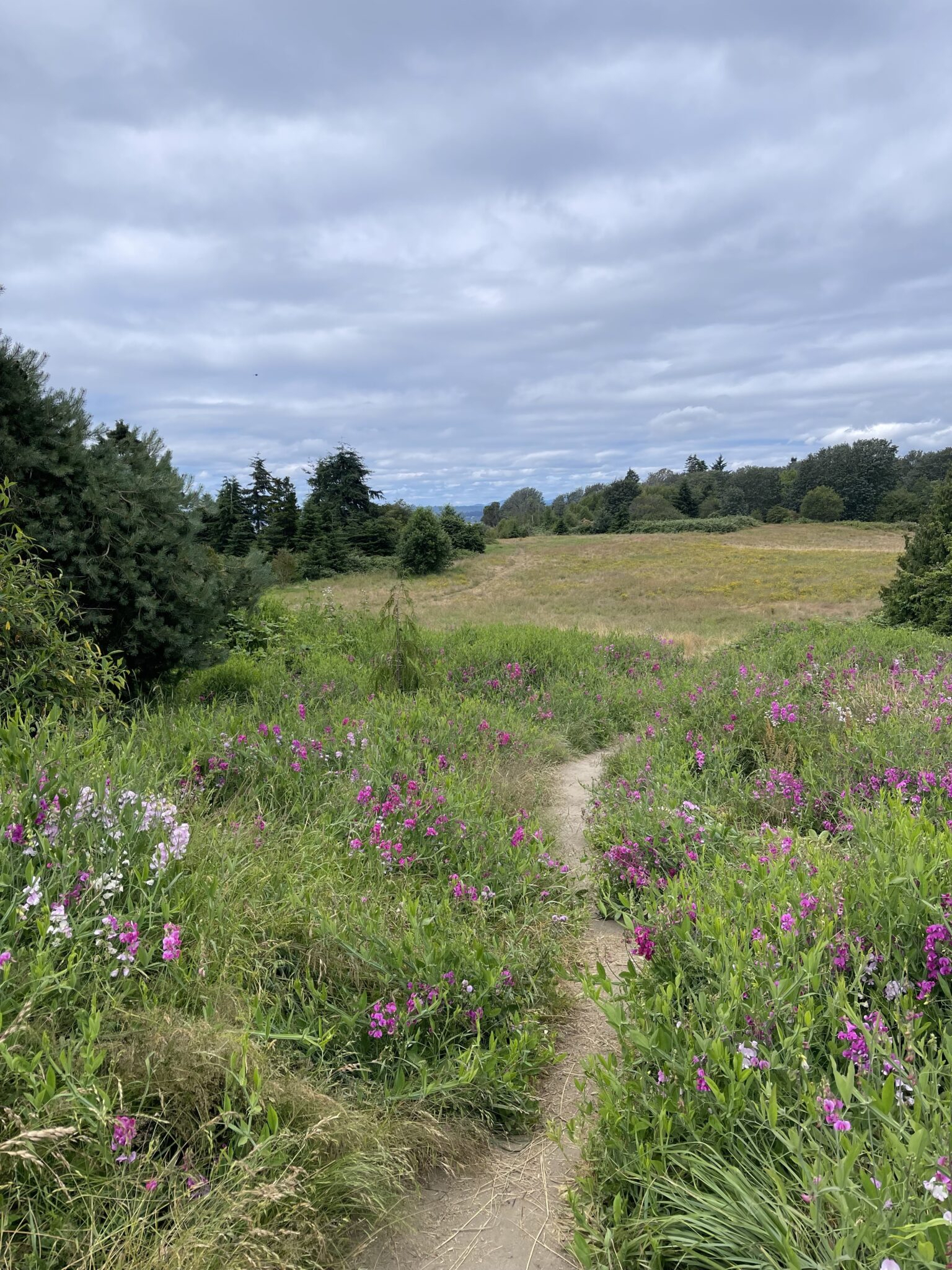 Day 3 – Downtown (again!)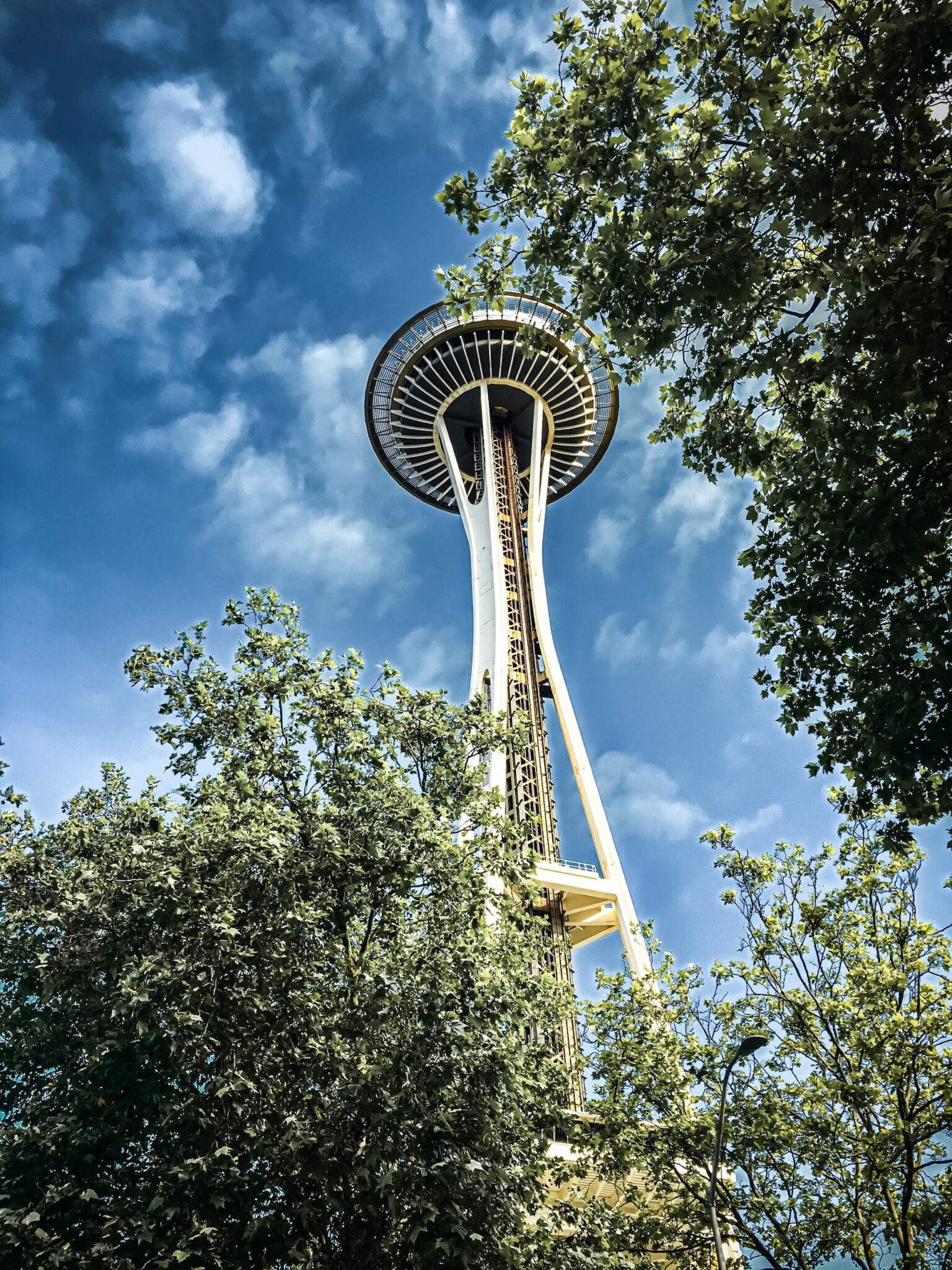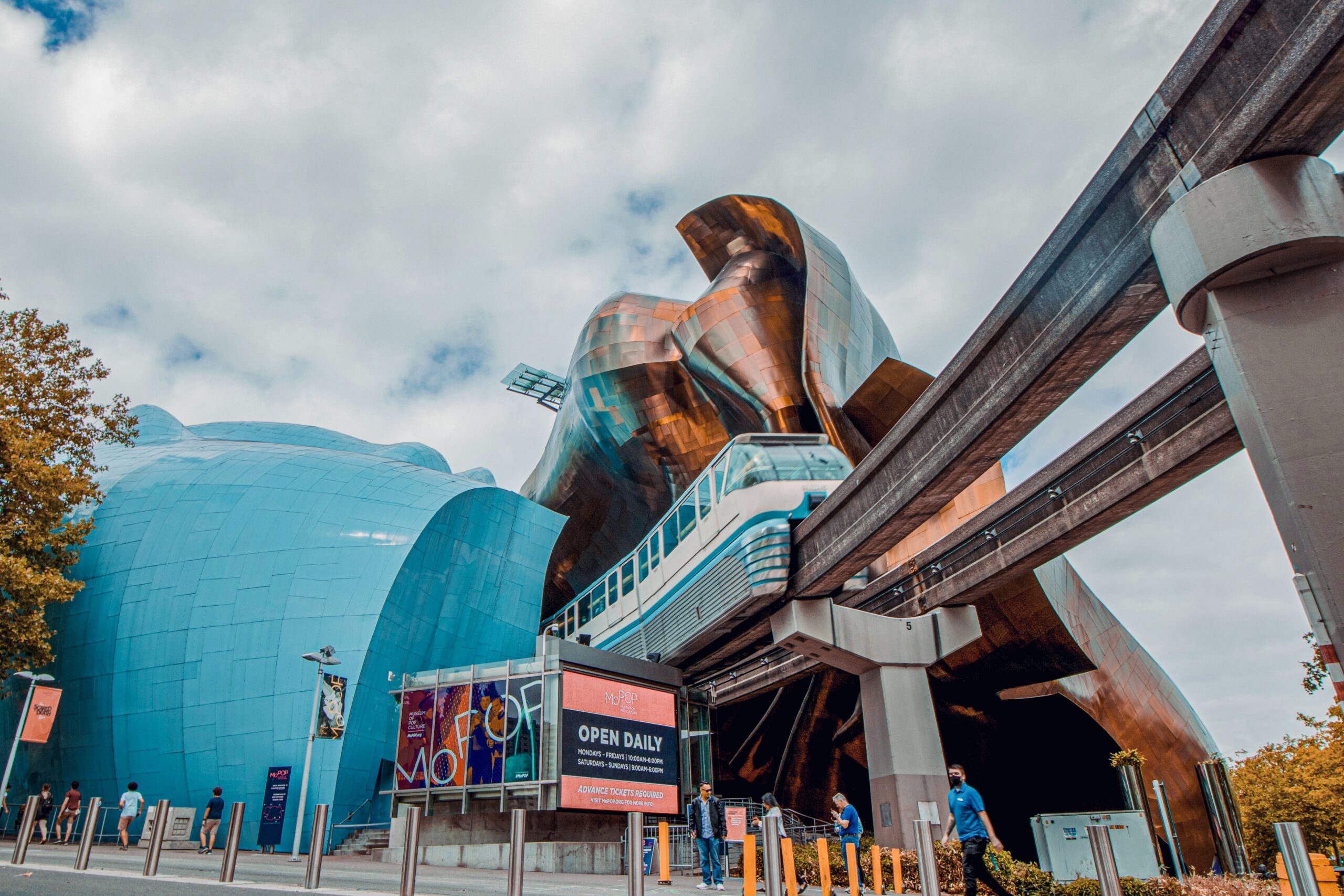 Where to Stay
Here are three great downtown options easily partnered with the 3-Day Gadabout itinerary shared.
Space Needle photo by Jared Vandermeer on Pexels. MoPop photo by Hester Qiang on Unsplash. All other photos by Leslie Hodgin.
This article contains affiliate links. This means that, at zero cost to you, I will earn an affiliate commission if you click through the link and finalize a purchase.