When most of us think of travel, images of beautiful beaches, epic mountains and amazing metropolitan epicenters fill our imaginations. The truth that rests at the center of every travel experience is that the real magic isn't the tourist hotspots. It's the people that you encounter on your journey.
The people whose smiles and laughter welcome you. The friendly gazes and warm greeting that invite you to be a part of their world, even if just for a few days. The people of Richmond, Virginia, are full of joy, sincerity and southern charm to spare. The quintessential Richmonder isn't defined by fashion, accent or culinary palette. You will know them by their hospitality, compassion and genuine neighborly qualities that would make Mr. Rogers proud.
In this photo series you will find how the holidays are just an excuse to over-deliver the sort of kindness we all deserve every day. There isn't a more fitting way to discover the heart of Richmond than by showcasing the people at the heart of our amazing city.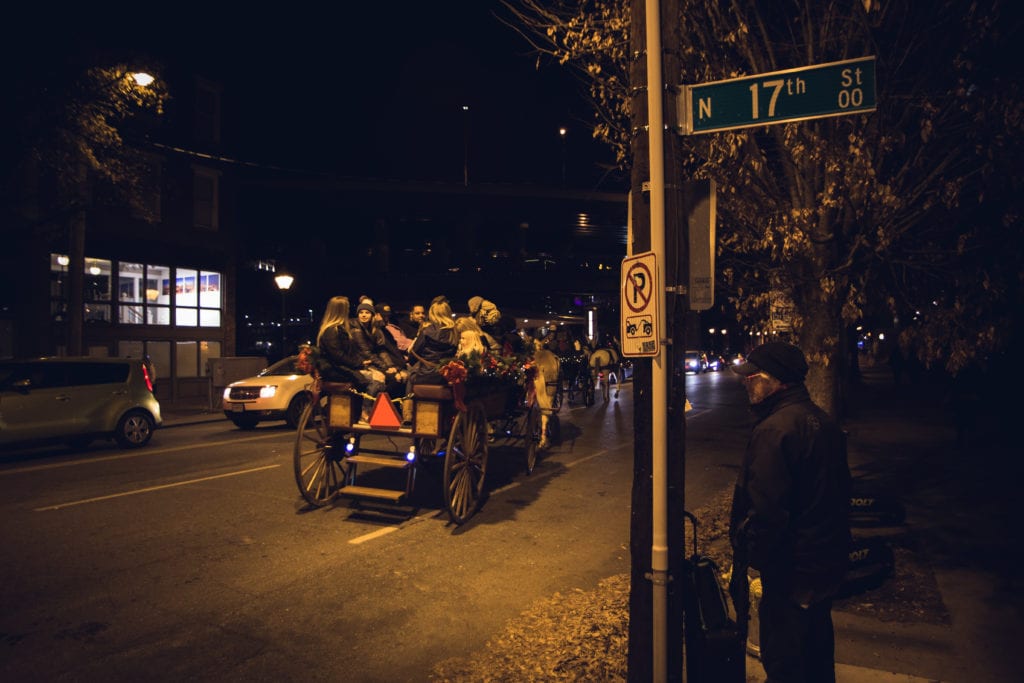 Images by Oliver McCutchen, Jr.