An Interview with Leisa Latham
Founder and Escape Planner at Secret Sojourns
@secretsojourns
Australian Leisa Latham brings her passions for food, wine and travel together through her boutique travel company, Secret Sojourns. Offering bespoke travel experiences in Europe and beyond, her personalized approach treats travelers to the ultimate escape.
What inspired you to create Secret Sojourns?
Primarily, I love escaping. More to the point: I love eating, drinking and traveling. I have always been that person who researched every hotel, restaurant and bar prior to taking off (even pre-Google) so that we always enjoyed the experience we hoped for. When fellow travelers were asking for an itinerary for their upcoming trip to mimic mine, I realized I was not alone. So I set out on putting itineraries together, but only in places I had either stayed in, dined in or drank in.
To put it into context, when I realized that I planned every holiday or short escape based on how many breakfasts, lunches and dinners, plus the obligatory aperitifs and digestifs were possible, I knew that I needed to share my secrets with fellow food lovers!
Are there any trends that you are seeing in what people are seeking for their holidays with you?
For sure. Guests are much more engaged with what they are consuming now and so it is a great time for experiencing all sorts of small producers and interesting products. If I can get them to a more intimate experience such as walking the vines with a small wine producer, they feel more connected and the experience is certainly more real.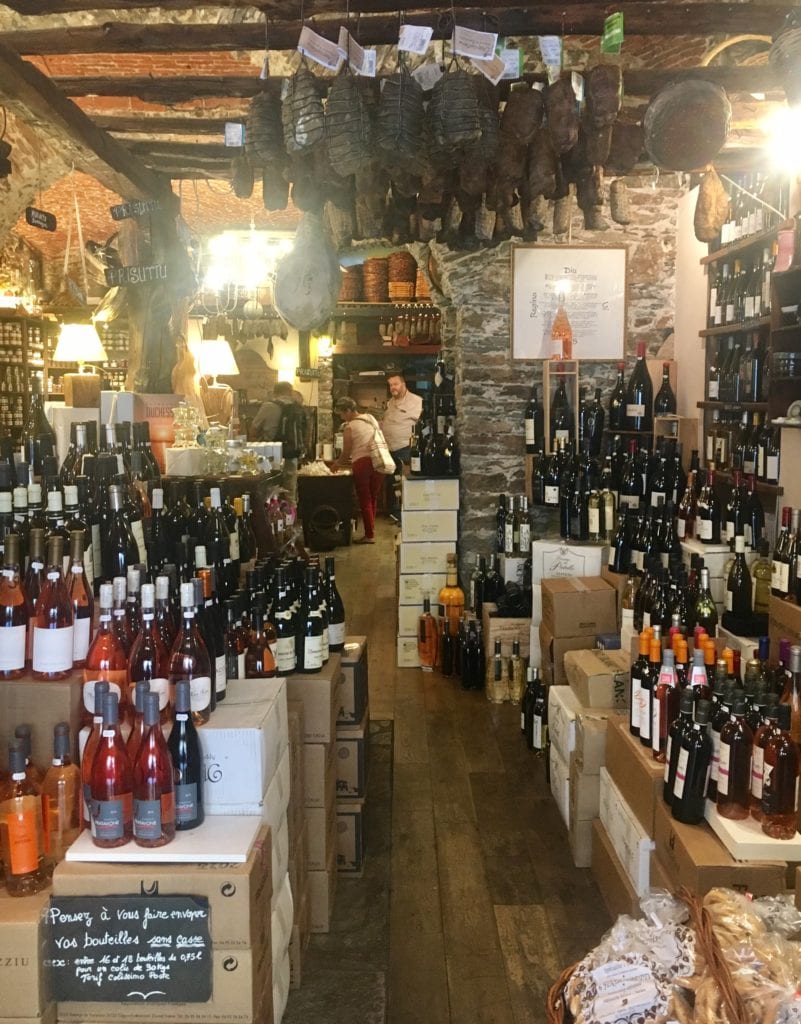 What special qualities do you look for in properties or restaurants that you recommend or include in your iteneraries?
Consistency overall. I rely on the suggestions I make to guests being reliable. I look for places with integrity, who are good operators, who do the right thing. Aesthetically it has to be interesting, well thought about and have character.
What have you learned about your own traveling interests through your professional trip planning or scouting?
I have learned that planning is everything. The only thing!
Travel is an investment and getting advice from those who know the location inside out, plus locals or insiders with secrets, cannot be overestimated. Travel with an open mind but also with purpose. There is also simply no substitute for personalizing an experience. So don't fly blind — it ends in tears!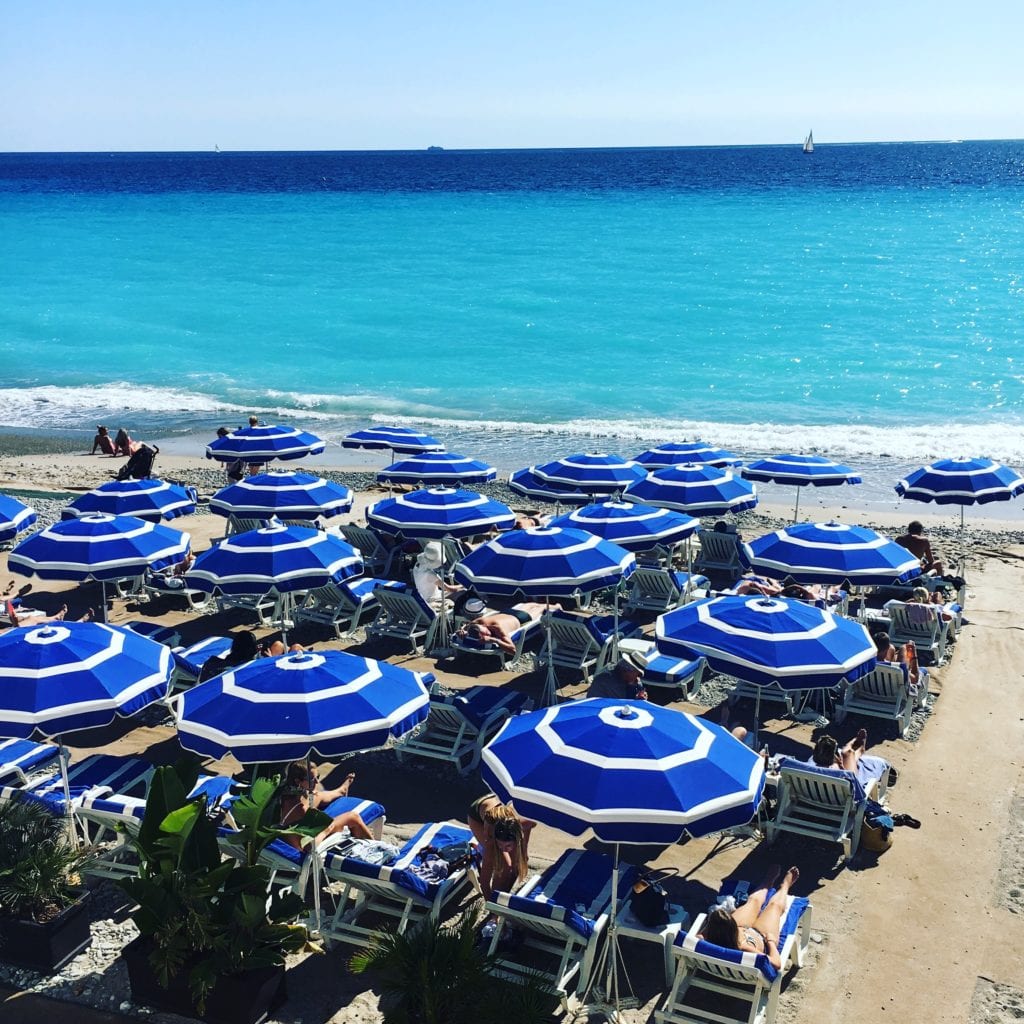 You lived overseas for a few years. What brought you back to Australia and to Melbourne specifically?
As they say, there's is no place like home, which is very true! I came home because it was time.
I was fortunate to live in London for years and for me, it was the best time of my life. I worked for an exciting employer I respected and so I worked all the hours under the sun and saved my days off to travel anywhere and everywhere I could! Often just arriving at Victoria Bus Station and taking the next bus out for a place I had never been.
When I returned to Australia, I based myself in Sydney for years, back in the thick of big restaurants, then an opportunity arose for my husband and I to move to my home town of Newcastle. We saw a gap for the sort of place we like to go to, and so with him cooking and me pouring wine, we opened a little Wine Bar in the East End of town. Wanderlust then called again and as we had always loved Melbourne for the dining and energy, we decided to move for two years. It's now been seven!
Melbourne's food scene has gotten so many global accolades over the last few years. Looking back, how has it changed?
Melbourne is getting more and more diverse. We all know how travel is so important to open up minds and look to experience as much as we can. Melbourne is so embracing of an "open-minded culture" and there is so much choice in the Melbourne dining scene. It's exciting. Not so much in the Big End of Town at the moment, but more so the proliferation of small, owner/operator places in interesting locations.
I relate this to how Paris changed with the whole bistronomy movement a few years ago. High rents forced creatives into lesser known neighborhoods. They in turn had the knowledge (from coming through the ranks at well-regarded establishments), and more importantly they had the confidence to do what they wanted. With this though the chefs/cooks had to be more hands-on in their business than ever before. Not only were they cooking but they were working direct with their suppliers and wherever possible, the actual producer. They know where their food is coming from. They also had to be more business savvy in this make or break industry so that means doing your own recruitment: invest in smart training, understand your books and financial aspects of your business, be pretty handy on the tools as often you will find yourself up a ladder fixing all manner of things.
I think this is important to any dining culture, but Melbourne is now full of fantastic places to enjoy as a result of open-minded and clever cooks. The produce is better, the wines and drinks are more interesting. You only have to look how many are embracing the distilling culture/the natural wine movement/the farm to plate notion.
Diners are really lucky now that there are so many more interesting ways to dine. They are looking for a unique experience and in Melbourne, there are plenty of passionate people who can point you in the right direction.
In terms of where it is going, more of the same I think. Diners are not so interested in the top end of town dining as disposable income is not so disposable currently, and people dine out several times a week. This may also be due to living in smaller apartments with tiny kitchens! But, diners want to be well looked after. They want to eat and drink well, with a minimum of fuss and be treated with kindness.
We touch on the use of social media in day-to-day life and in terms of dining this means that a chef can see a dish on Instagram today, and by tonight it could be on his/her menu! In the past you had to wait for print media and "trends" to simply feed down the line. Everything now is so instant. I cannot see this changing any time soon.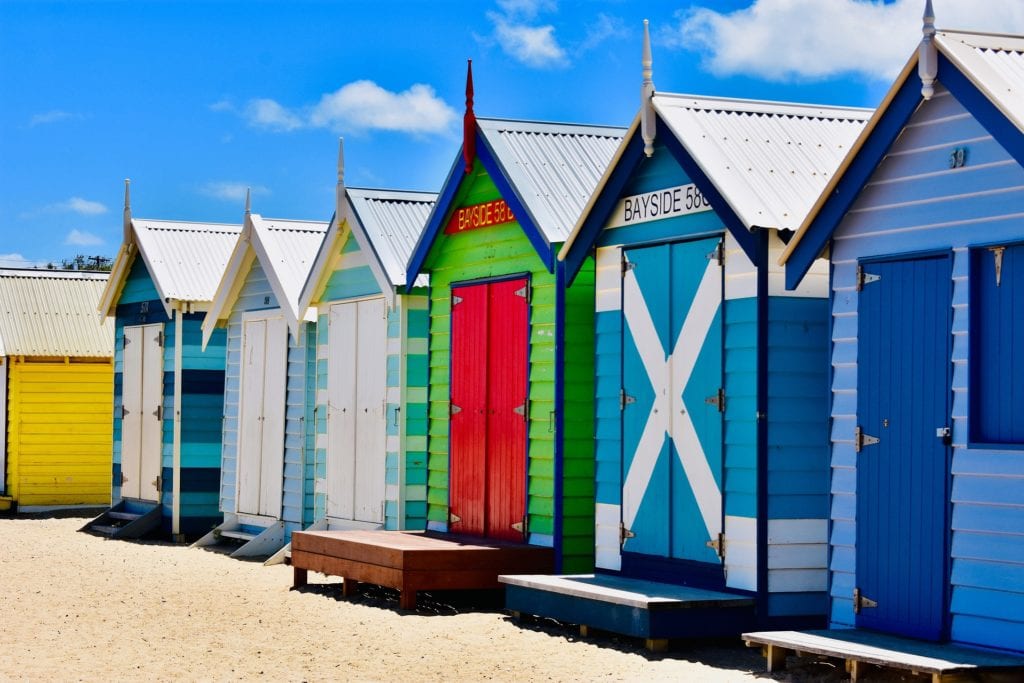 What are your favorite three restaurants in Melbourne right now?
Embla. All my friends know my love for this place!
Toorak Cellars. Sure it's my local, and not a restaurant but it's the place where "they know your name, and they're always glad you came." That is most important for me. The wines are considered and just very, very tasty. The food is cleverly outsourced and always the best quality, and the staff? Top people. Ticks all the boxes.
Out of town, has to be Captain Moonlite, down in Anglesea. Again, wonderful food. Iconic location. Top people. Tick.
Is there a place you have traveled that you return to again and again? Tell us about it, and why it draws you back.
The Luberon in southern France. So many things to love. The light, the food, the people, the wine, the markets, the country side, the proximity to the great things like the sea and mountains, the way it makes you feel. Magic. Followed closely by Italy. Anywhere in Italy, love. Oh then there is San Sebastian…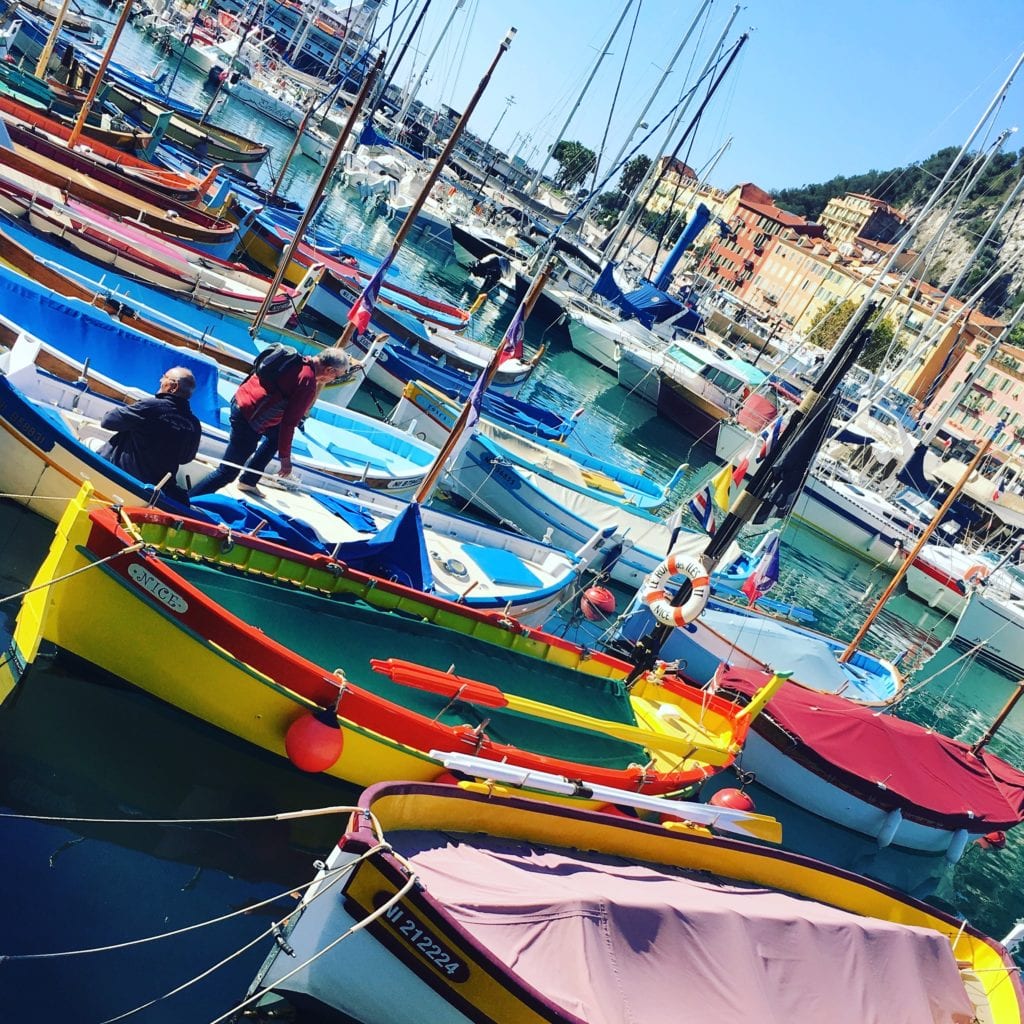 Have you ever been surprised by a place or a culture? Not at all what you expected?
Well, before I ever visited Paris, I heard all the stories of the waiters being arrogant, food being touristic and predictable blah blah, and sure, they may well have been at some point. But, I have now travelled to Paris many, many times and experienced the most wonderful service and food which has been a pure delight, so much so I look forward to returning every year to enjoy the gastronomic beauty of the city.
What is your favorite place in the world?
Home, hands down. Sure I love to travel but as we all know, there is no place like home. Family. Friends. Watching the ocean. Swimming in the ocean baths. Newcastle, New South Wales (Australia) is God's Country and has so much. Natural beauty, a creative community. It just needs a little wine bar, haha!
Also, the Luberon for reasons mentioned before. And a few others, that I will keep a secret, unless you book an itinerary with me! I cannot say all of them though. As you know, if you call someplace paradise, you can kiss it goodbye. I prefer secret places.
What places have you not been yet, but are on your list?
So many! Definitely more regional France. We are off to discover the Auvergne next year and barging through the Loire. Puglia has been highly regarded of recent years so add that to next year's list too!
We spent last new year on the Isle of Arran and I strongly believe everyone needs to add a bucket list of a New Year's Eve on a Scottish Island to their list. To add to that for me is visiting nearby Islay (whisky whisky) and Outer Hebrides. I could go on.
If you were to have access to anywhere in the world to host the "ultimate dinner party", where would it be?
The Luberon. Hands down. Long rustic tables set under a trellis among the vines with a dark sky and lots of stars as well as lots of lanterns and flowers. Needless to say local food and wines are mandatory. If someone can sing and or play an instrument, that's a bonus.
What three people would you invite to join you?
I thought hard about this but I cannot go past an evening with Dame Judi Dench, Sir Billy Connolly and my husband!
When the night grows long and everyone is really settled in, the travel stories begin to flow. In one sentence, what story would you tell?
There are so many travel stories I could tell. I find it hard to pinpoint! I think whatever story I ended up telling would probably have common threads of why I love travel. Travel should make you think. It should make you laugh and smile. It should make you appreciate what you have and what matters to you. For me it's the food, the wine, the culture and ultimately the people you travel with and meet along the way.
Images by Leisa Latham.